Survive Your First Few Weeks at a New Job
3 Ways to Successfully Manage Your First Month at a New Job
Lovelie Faustino
CONTENT SPECIALIST
The first month at any workplace can be a daunting experience. There's the unfamiliar commute, a different schedule to grow accustomed to, and a new team to connect with.
Whether you lean toward the introverted spectrum or fearlessly take command of any office dynamic, there are helpful tips on how to productively maneuver through your first month and successfully join your new team: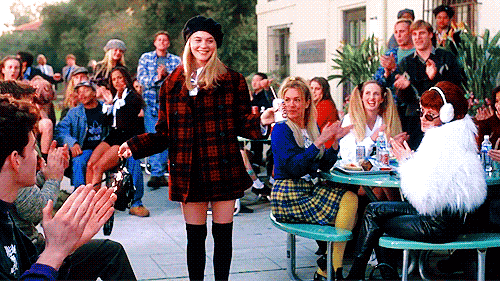 1. Stay Engaged
Take the time to learn all you can about your company. Explore and read the website content, you could never go wrong delving through the blogs, and stay informed by asking your team members questions.
For example, onboarding at Accelo is a hands-on experience and every member of the team goes out of their way to make you feel welcome. By committing to educating each member of the staff on their platform, being engaged comes naturally. I'm a Content Specialist and after training with Accelo's resident professor who introduces newcomers to the platform, I can proudly say that I'm able to offer four different ways to send an invoice to clients using ServOps. If your company doesn't have an onboarding process that is as thorough as you like, put some time on your manager's calendar and ask all the questions.


2. Remain Humble
Are you the same person your colleagues became invested in throughout the interview process? Be true to yourself. You're surrounded by experts in a diverse pool of fields, so it's important to be open to collaborations, ask how you can help, and ask them for help when you need it. By combining your expertise and you have the ability to produce high-quality projects and make a much bigger impact than you could solo.


3. Keep Calm & Carry On
It's easy to feel overwhelmed when everything is entirely new. Have patience. It'll take time to find a comfortable routine and to gain confidence in your day-to-day operations. In no time you'll be the pro, answering new colleagues' questions, leading the office tour, and suggesting nearby lunch recommendations.
Most importantly, make sure you're excited about the company culture, after all you will be spending ample amount of time there. I just finished my first month at Accelo and everyone has been nothing but supportive. It could be the right fit for you, explore our open positions and apply.
Want to learn more?
Join the thousands of professionals that are running more successful businesses with Accelo