Robotics and machine learning are easier than ever to integrate into sales and marketing strategies with the rise of technologies that include low or no-code options.
Machine learning is immensely popular because computers can see patterns in raw data that humans sometimes miss.
These patterns often lead to new potential uses for data that can help marketers understand their data and better target their customers.
This will change how marketers work as machine learning becomes better integrated into marketing. In order to complement their robotic coworkers, human employees will need to study analysis and statistics and acquire the technical knowledge to build solutions themselves. By building, testing, and revising marketing campaigns based on new data, marketers can use big data to achieve their marketing goals.
Divide and Conquer
Guy Powell of the Forbes Communications Council recommends dividing marketing experts into teams: big data experts, big analytics experts, and brand experts. Once the teams identify the overall goal, they can each focus on their strengths to contribute to the success of the larger project.
The following marketing practices have been found to be markedly improved by machine learning:
Zip-code level and geographic targeting

Demographic segmentation

Focusing on likely purchasers based on previously purchased items

Keyword targeting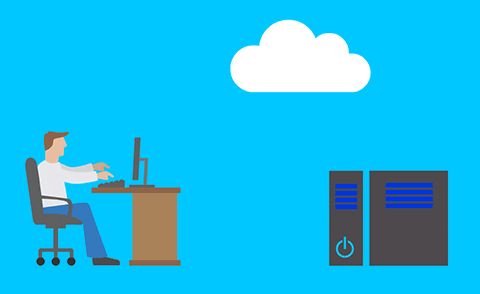 Marketers are also using machine learning to track consumer behavior on the web. This practice pairs well with search analysis, which 'helps brands understand which search terms are most relevant to their product category, which in turn helps their content management team craft SEO-friendly web copy, social media posts, and other indexable content.'
Focus on Value
If marketers succeed at these practices now, their revenue will increase because they will be focusing on customer lifetime value. This number measures the customers that will probably spend the most at the sites over the course of their lives. But it does take iteration, and that means planning. Project management tools with AI and analytics built in can help companies track their progress toward marketing project goals, and better understand how data affects their marketing.
Want to learn more?
Join the thousands of professionals that are running more successful businesses with Accelo
---
Lacey Lyons is a writer for TechnologyAdvice.com. She is a freelance writer and editor based in Nashville, Tennessee. Her work has appeared on the blogs of Empower Tennessee, Disability Rights Tennessee, The Charlotte Viewpoint, and HealthLeaders Media. She can be reached at lacey.b.lyons@gmail.com.